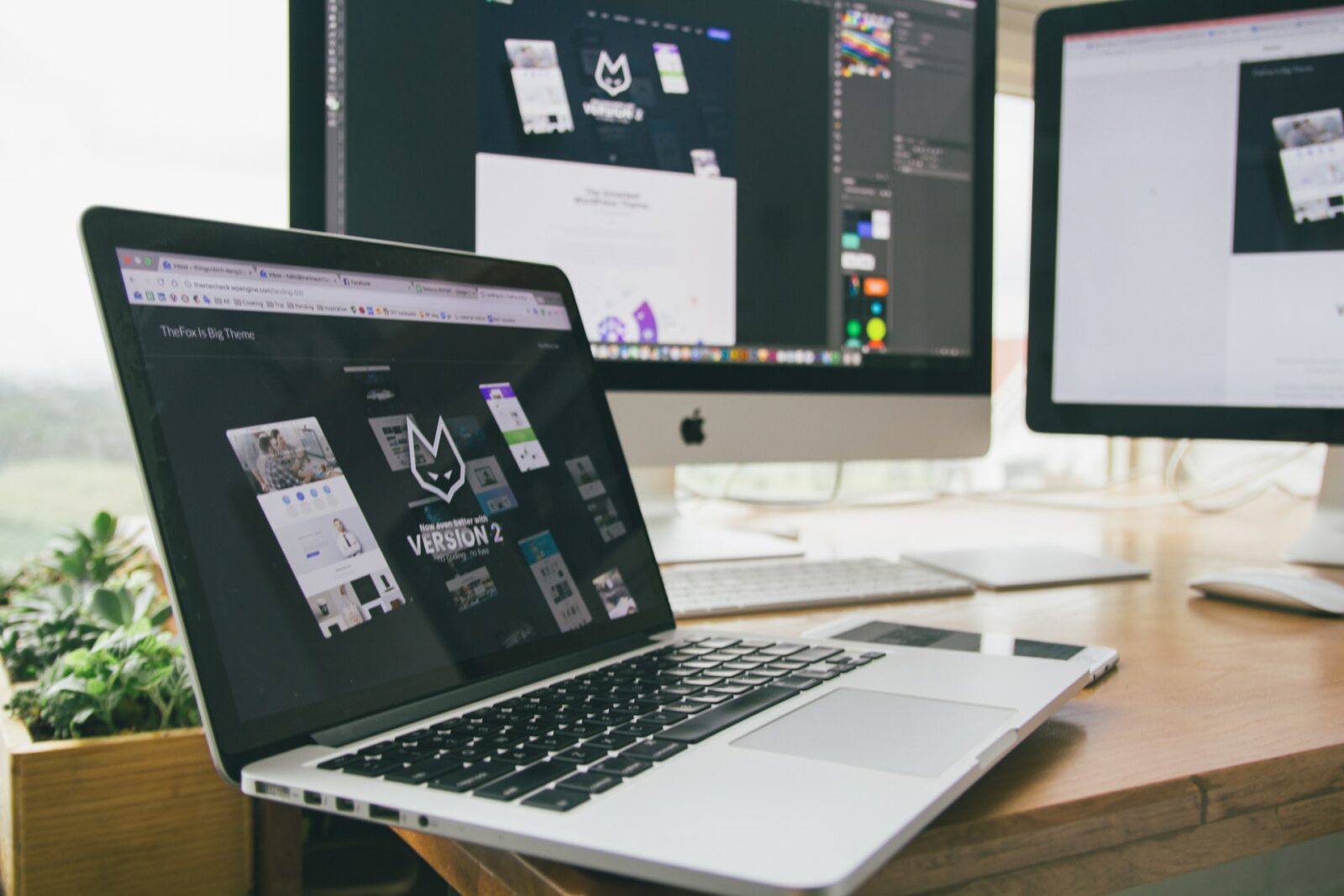 Websites are islands on a virtual ocean
Website is a reflection of your business. Therefore, it must be unique and professional, just like your company. We'll take care of it.
We will create the concept of your website on the basis of joint consultations;
We will select themes and the look that best corresponds to the visual identification of your brand;
We will make a website with attention to every detail and improvement.
When you give the page in our hands, you don't have to worry about anything
What does the website order look like
Make an appointment
and discuss the vision of your website with our seller. We will present you the possibilities and develop an initial action plan.
Study the cost estimate.
Each valuation is individually tailored to your requirements and expectations.
Presentation of the marketing strategy.
At the next meeting, we present you a detailed plan for creating the website, with attention to every detail.
Project implementation.
After accepting the plan, we go to work. We will keep you updated about the project stages and changes.
Acceptance.
If you are fully satisfied with the website and its appearance, the website will start to be visible on the Internet and attract new customers for you.