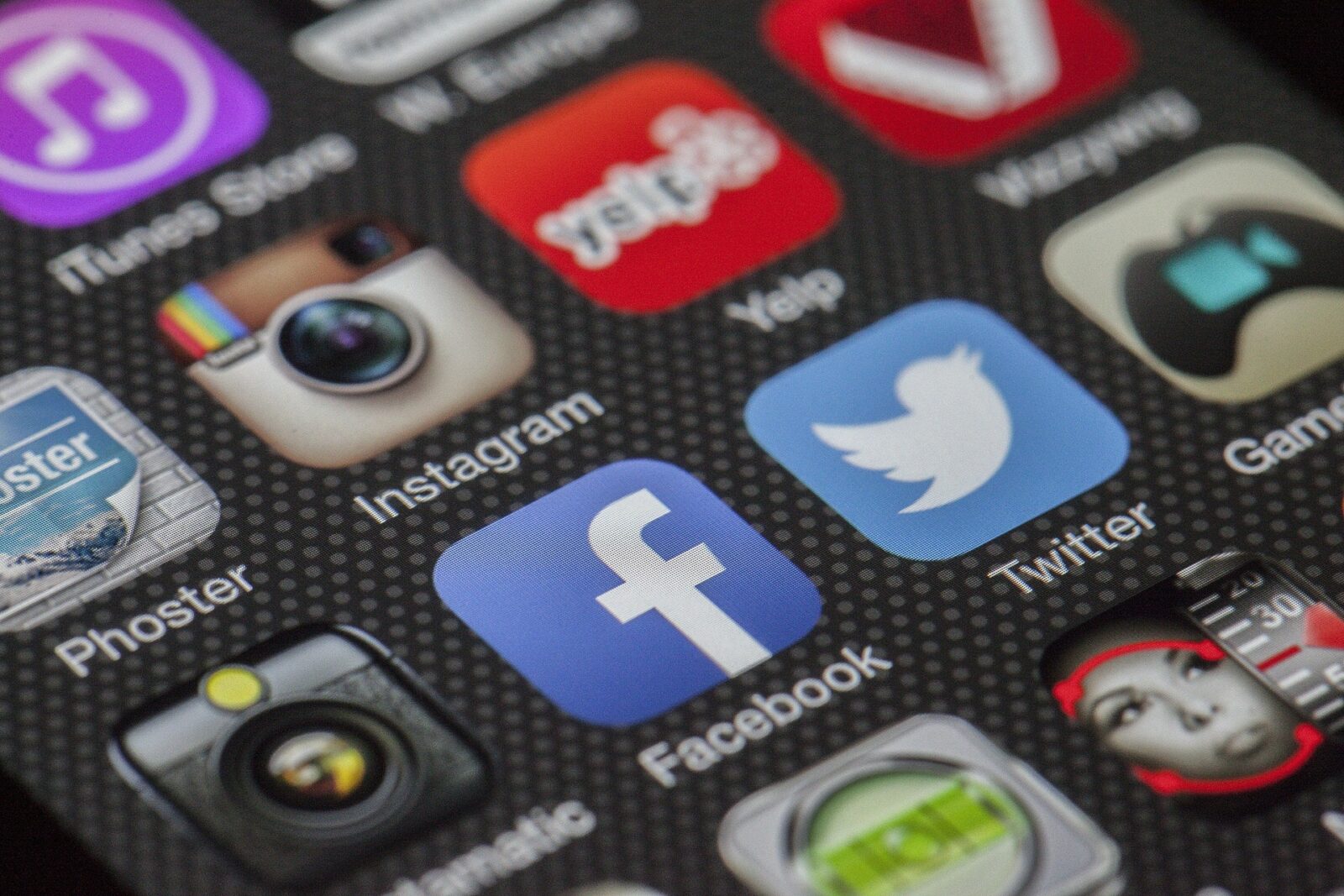 Let everyone know about your company.
Show it on Social Media and trigger a tsunami of activity. We will create and run your accounts on Facebook, Instagram and LinkedIn.
There are as many accounts on Social Media as there are fish in the ocean. We will make you stand out.
What does the cooperation process look like?
Make an appointment
and discuss your expectations and goals with our salesperson. We want to get to know you and your business.
Study the cost estimate.
Each valuation is individually tailored to your requirements and expectations.
Presentation of the marketing strategy.
At the next meeting, we present you the exact content plan for your social media.
Acceptance.
After accepting the plan, we go to work. We will keep you informed about the project stages and changes.