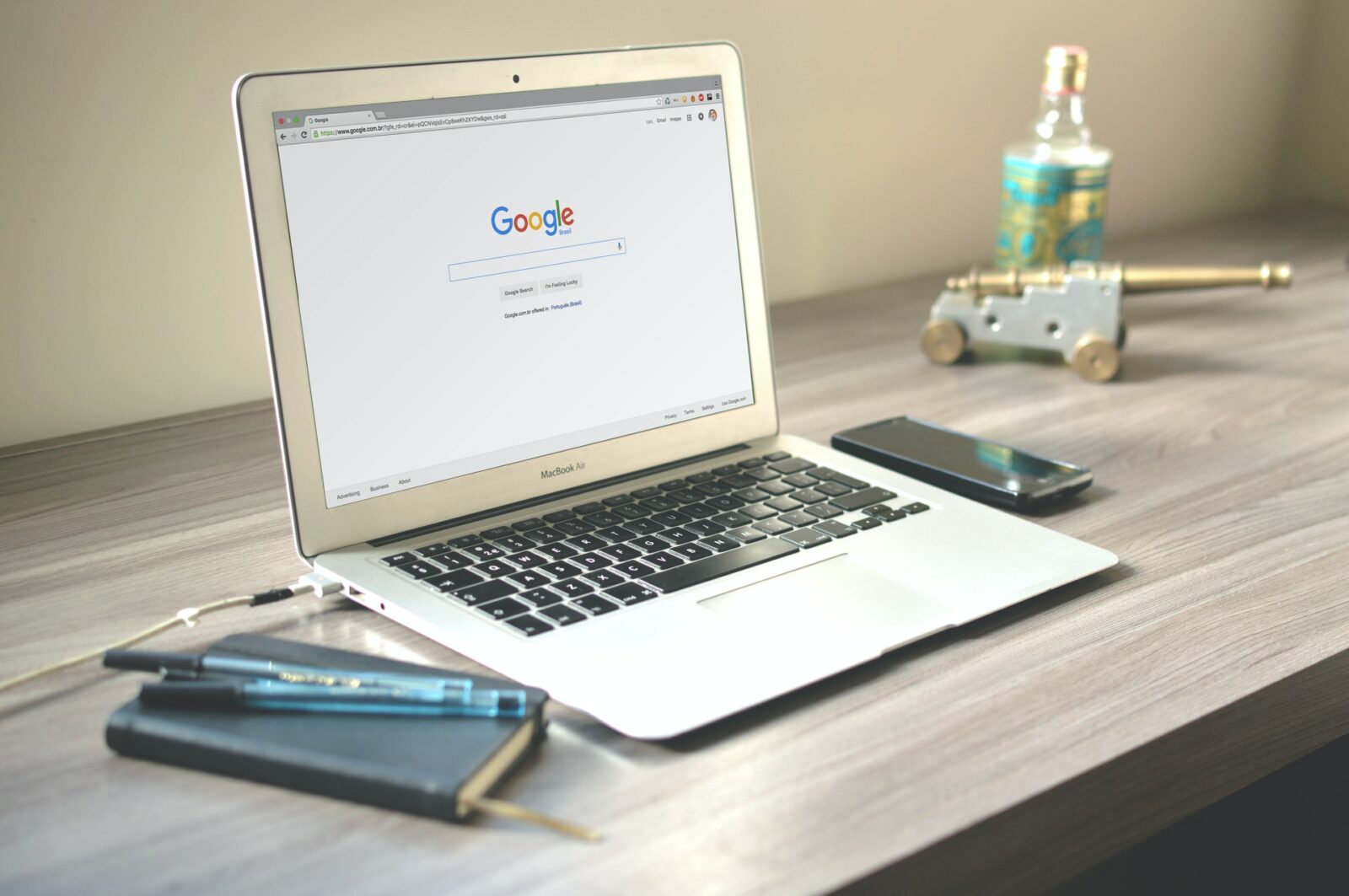 Google Ads might be the Bermuda Triangle of marketing.
They are scary and you don't always know what's going on. It just so happens that we like challenges, which is why we are real positioning sharks!
Take the highest position in Google. After all, you are the captain.
What does an order for a Google Ads look like?
Make an appointment
and discuss your expectations and goals with our salesperson. We want to get to know you and your business
Study the cost estimate.
Each valuation is individually tailored to your requirements and expectations. Also take into account the budget you have at your disposal.
Presentation of the marketing strategy.
At the next meeting, we present you a detailed plan for running a Google Ads campaign.
Acceptance.
After accepting the plan, we go to work. We will keep you informed about the project stages and changes.