[rev_slider alias="bestin-slider-11"][/rev_slider]
We hold reins of digital marketing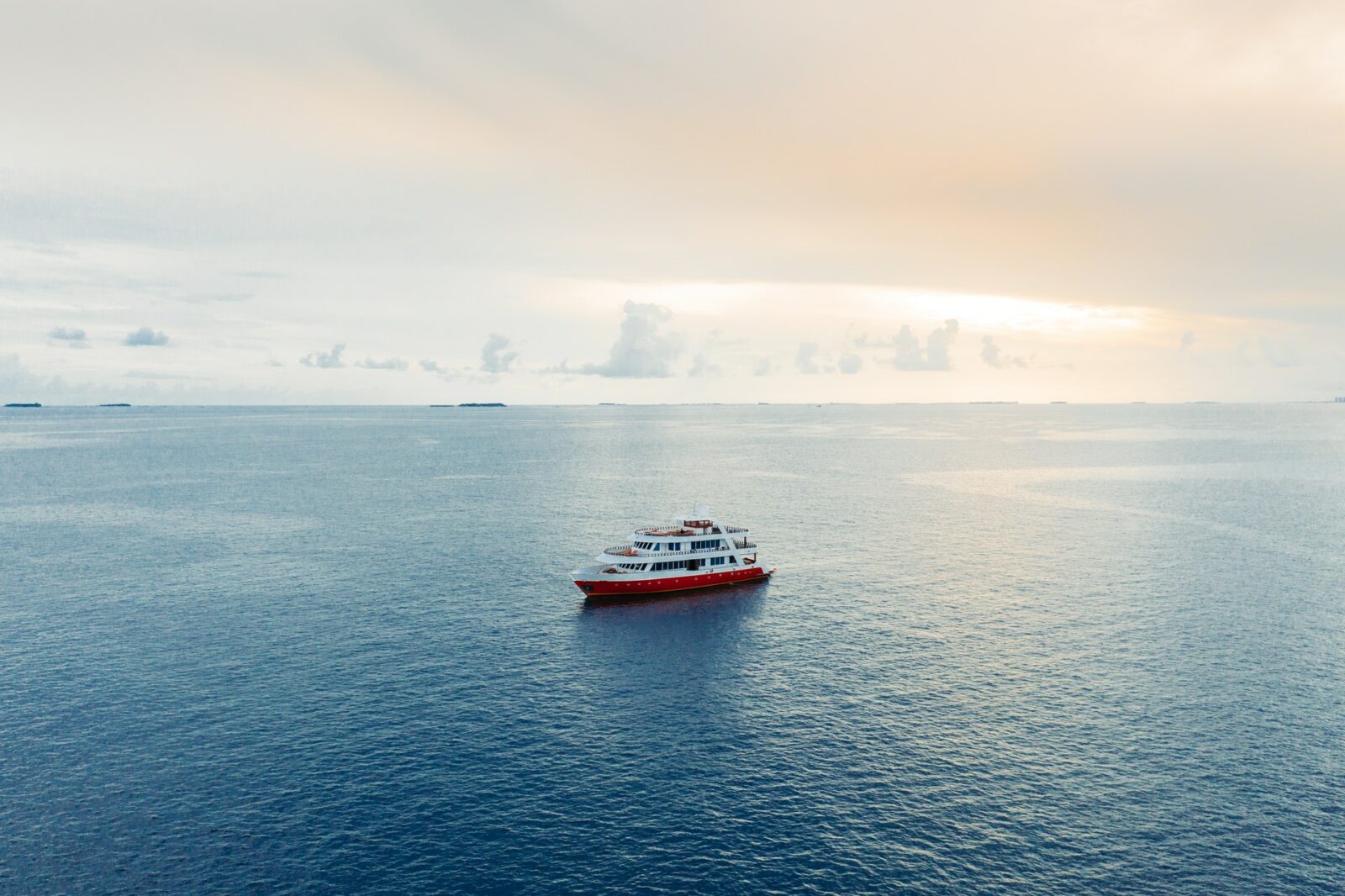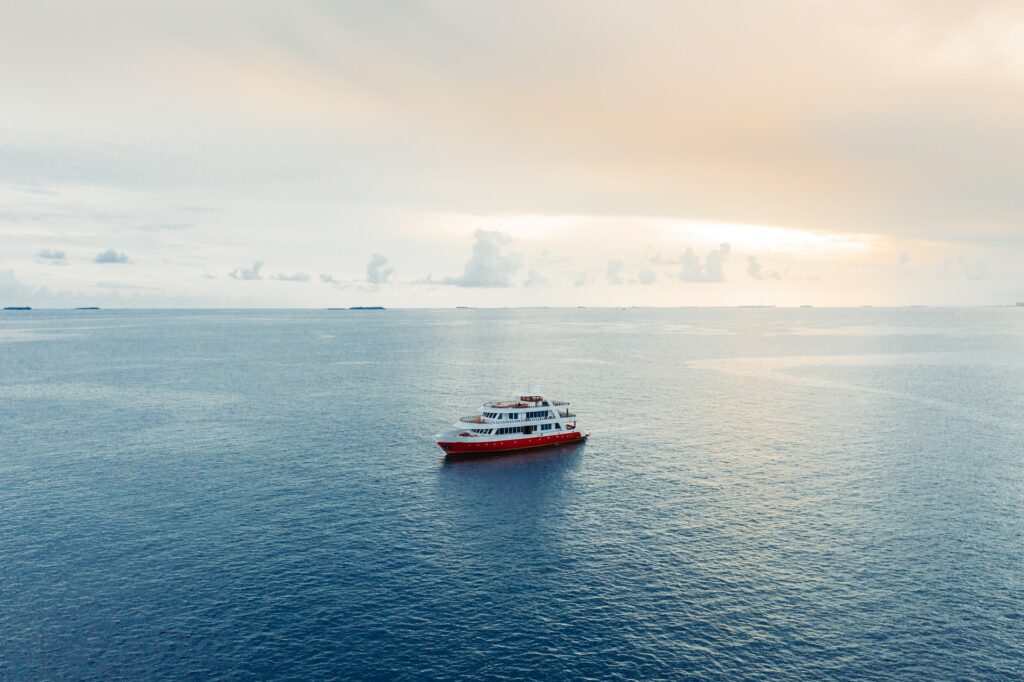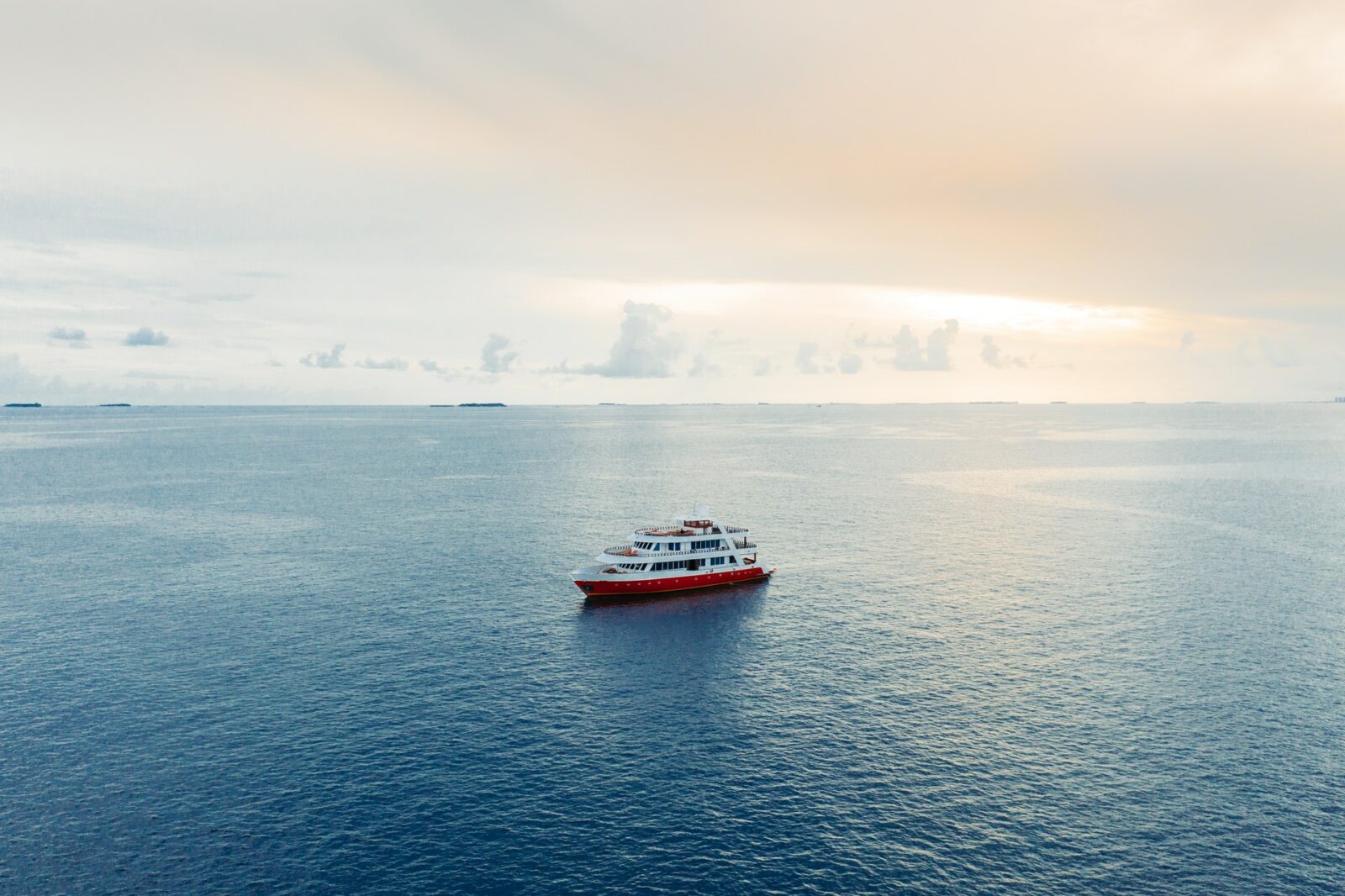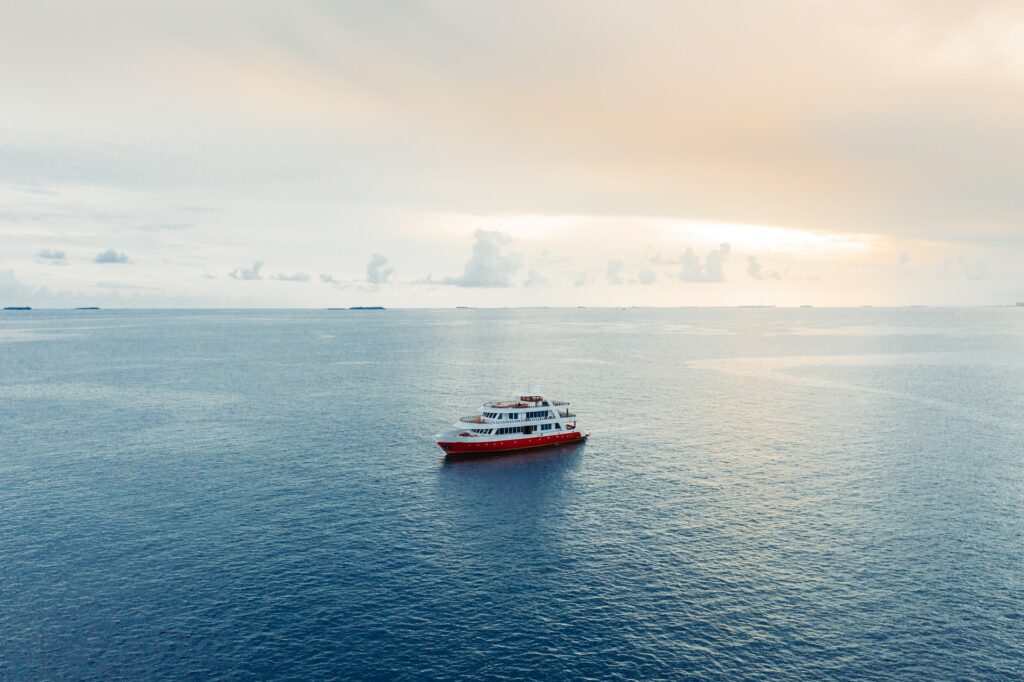 Thanks to the fact that the bestin.media team is not accidental, you will get comprehensive services at every marketing level. Each and every one of us has different competences that, combined with each other, can overcome any marketing storm or storm.
Together with you, we will create marketing strategies and lead your company from the moment of departure from the port to the destination – i.e. marketing success.
During this journey, we will take care of every detail related to the quality and comfort of our common journey. We always offer advice, help and support. Our company only offers cruises with a full exclusive package – professional marketing support and a valuable relationship.
If you need business partners who keep the reins of marketing, you want your company to develop sails and be successful, and apart from work, relationships and creating valuable ties are important to you – bestin.media is the perfect company for cooperation with you.
What can we offer for you?